Dota 2
Dota 2 is one of the more popular free windows games in the MOBA genre (multiplayer online batter arena), due in large part to its free download and the work Valve has done to keep the game balanced and interesting. There are more than one hundred different characters to choose from and a vast variety of potential tactics for every battle, which makes the game addictive and highly enjoyable if you like the ultra-strategic fighting styles. Of course, if you prefer other MOBAs there are other free downloads in this category, too, such as League of Legends.
 GT Racing 2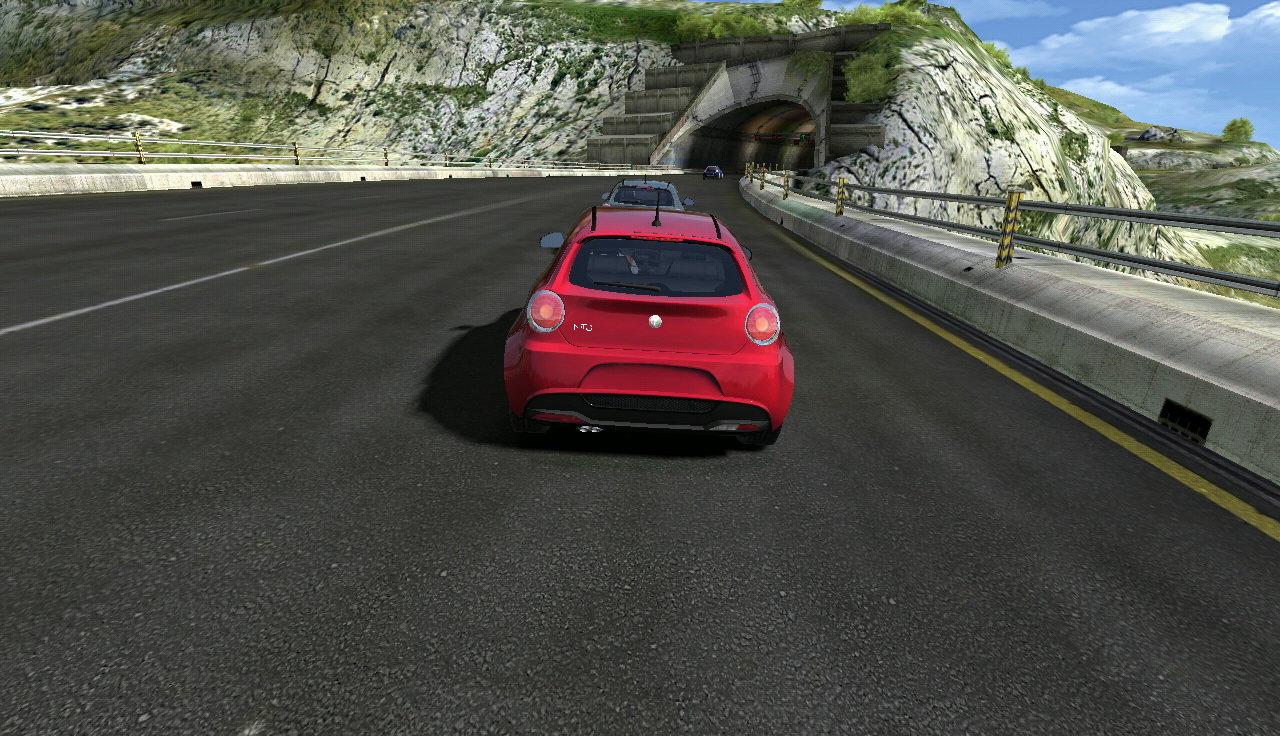 GT Racing 2 is, of course, a racing game, but with an element of realism that others rarely possess. Designed to be used on handheld devices like Windows hybrids and tablets, the game offers cars for 30 different manufacturers, including Ferrari, Audi, Mercedes-Benz, and others. There are a ton of events, too, includes classic races, pvp racing, and 1,400 different options in all. The game is updates each week with 28 new challenges to keep the race interesting.
FIFA 15: Ultimate Team
Moving on to the sports genre, here's another of the touchscreen-oriented Windows 8 games worth your time. Yes, FIFA games tend to be console-focused, big titles that cost lots of money, but Ultimate Team is an alternative, a free download that allows you to build your own team by playing and winning competitions. Wins allow you to accumulate points and hire new, famous players to improve your own roster until you become unbeatable. It's a great choice if you can't get your FIFA fix elsewhere.
Dungeon Hunter 4
Dungeon Hunter 4 is one of the latest in a chain of "Diabloesque" fantasy games – well, Diablo 2-esque, more technically. There are four character classes, lots of battle skills to upgrade, lots of loot to find, and hordes of enemies to vanquish alone or with a team. The latest Dungeon Hunter also gets points for its friendly graphics (no matter your system) and easy learning curve. There are other dungeon crawlers available, but this is one of the best games for Windows in the genre.
 Pinball FX2
Who doesn't like a good pinball simulator? FX2 is just such a game, impressive with its mesmerizing and highly detailed graphics. You get the primary tables for free with Windows 8, but you can buy additional tables if you ever feel like spending money on the game (including Star Wars and Marvel tables). Otherwise – hey, it's one of the free games for Windows pinball. Balls, lights and sound dance around. An hour passes. You know how it works.